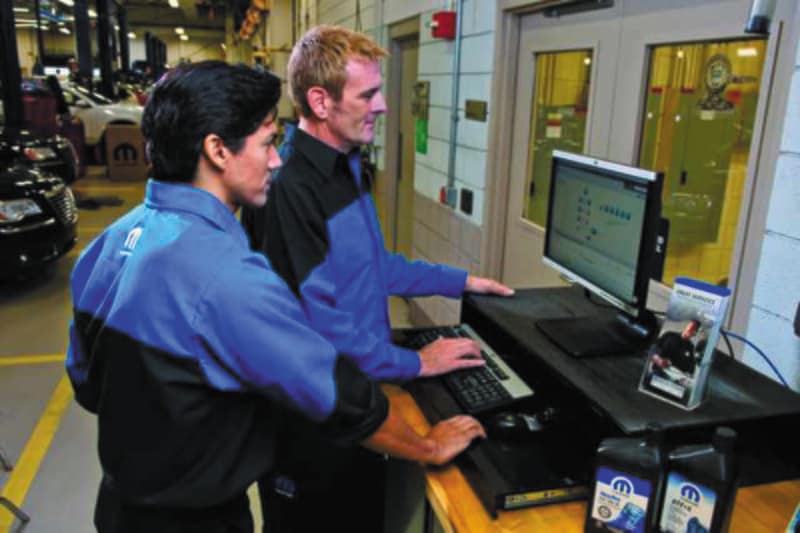 Sooner or later, your vehicle is going to require servicing or repairs. Where are you going to take your car? Are you going to let the local garage perform maintenance and repairs or Crystal Chrysler Dodge Jeep of Brooksville in FL? Here are a few of the reasons as to why you should always select the dealership over the local garage for the upkeep of your vehicle.
We have immediate access to all the latest information about your vehicle
We have an immaculate facility with up to date equipment and tools
Our technicians are highly trained specialist that are prepared to work with a wide variety of vehicles
We take great pride in only offering customers the best OEM parts available
We strive to provide our customers with excellent customer service, as well as maintenance for their vehicles. If you are ready to have your vehicle serviced by great technicians, call us for an appointment today.